June 13, 2023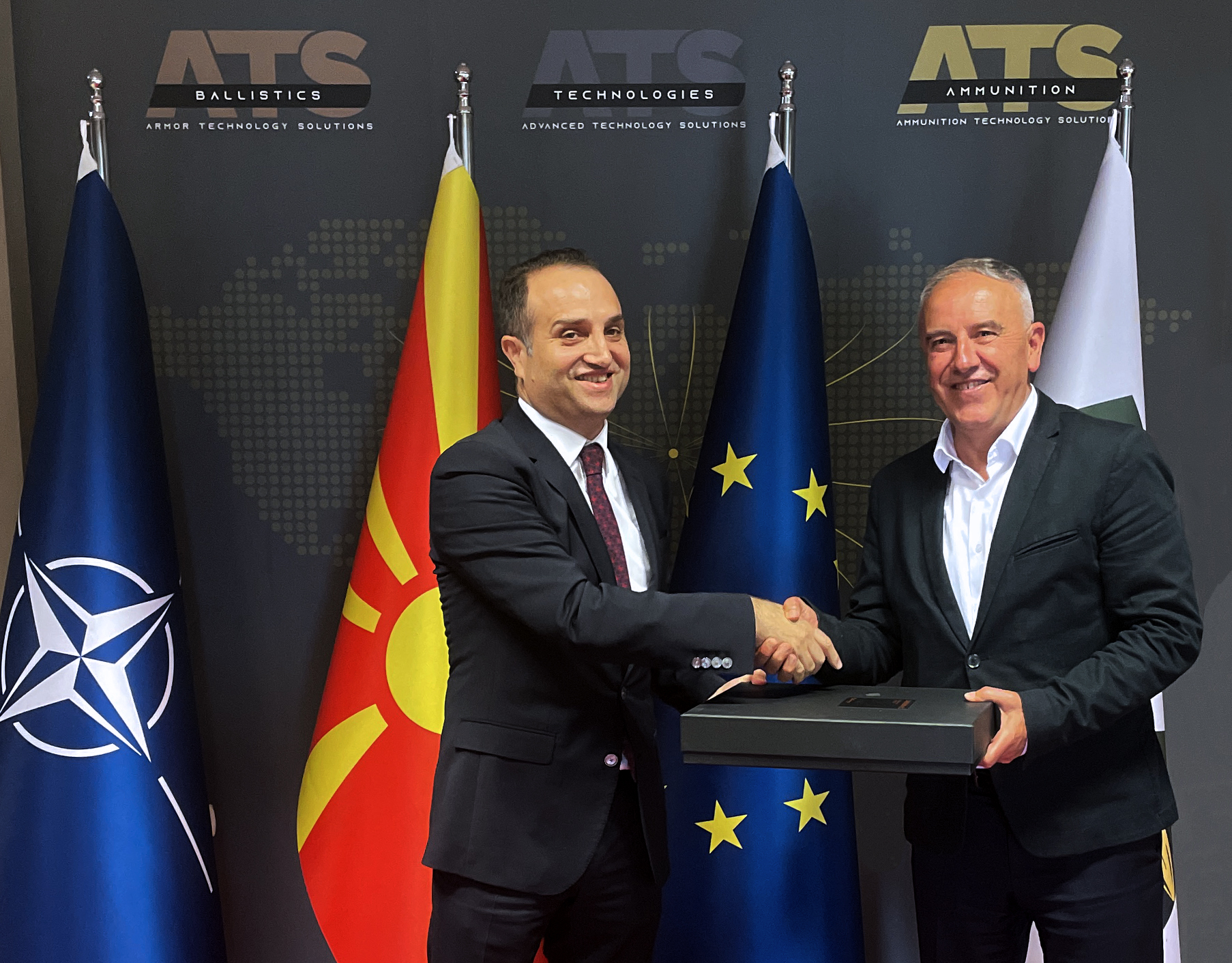 In support of export ECNWM visits their sponsor ATS Group, a leader in the defense industry in North Macedonia and beyond

Skopje, North Macedonia, June 13, 2023 – Economic Chamber of North-Western Macedonia (ECNWM) headed by President of the Board Mr. Mendi Qyra, Vice President and Executive Director visited the ward member company ATS GROUP, which is also a sponsor of (ECNWM).
ATS Group is a corporation based in North Macedonia, with over 500 employees who through the most modern technology bring a wide range of high-quality ballistic products as well as the production of small caliber ammunition.
All of this, ATS Group does by relying on its over 40 years of experience, a period that speaks about the tradition created in this industry which has helped it to establish itself powerfully in the local but also global market. It presents a company that is export-oriented and present in 56 countries worldwide, through three factories specialized in different fields.
In this meeting following visiting the (ECNWM) member premises, challenges faced by the company during the exercise of their operations were also discussed. The existence of (ECNWM) serves to address companies' problems but also to promote their success.